TransOcean is a Freight Forwarders & Brokers with over twenty years of experiences.
Since its conception, the main goal of TRANSOCEAN was to eliminate the distances.
To carry any destination in the world through the fastest and safe way.
Satisfying in every way the needs and demands of every customer.
Our services:
Freight Broker
Ad hoc freight for Import and Export.
Customs Services
We can offer service for the performance of customs clearance both import and export, of any Italian port, as we make use of trusted professionals residing throughout Italy.
Assistance to Inspections Goods, Svad, Scanner, Sampling, Chemical Porto, Practices dangerous goods.
Import Agent Service
For imports from Far East to our customers we give the possibility to use our Agents on ports of load to organize EXW, merchandise consolidation of multiple vendors in a single container, issuance House BL.
Inland Haulage National and International
Container, Tilt, refrigerated, special, Hazardous to and from any destination. Inland of individual pallets and / or full loads.
Coverage Insurance Services
Customized insurance service in Import and Export, against all risks inherent in the shipment of goods through the partnership of the leading insurance companies. All Risks insurance, door-to-door for any destination and any type of transport Sea / Land / Air.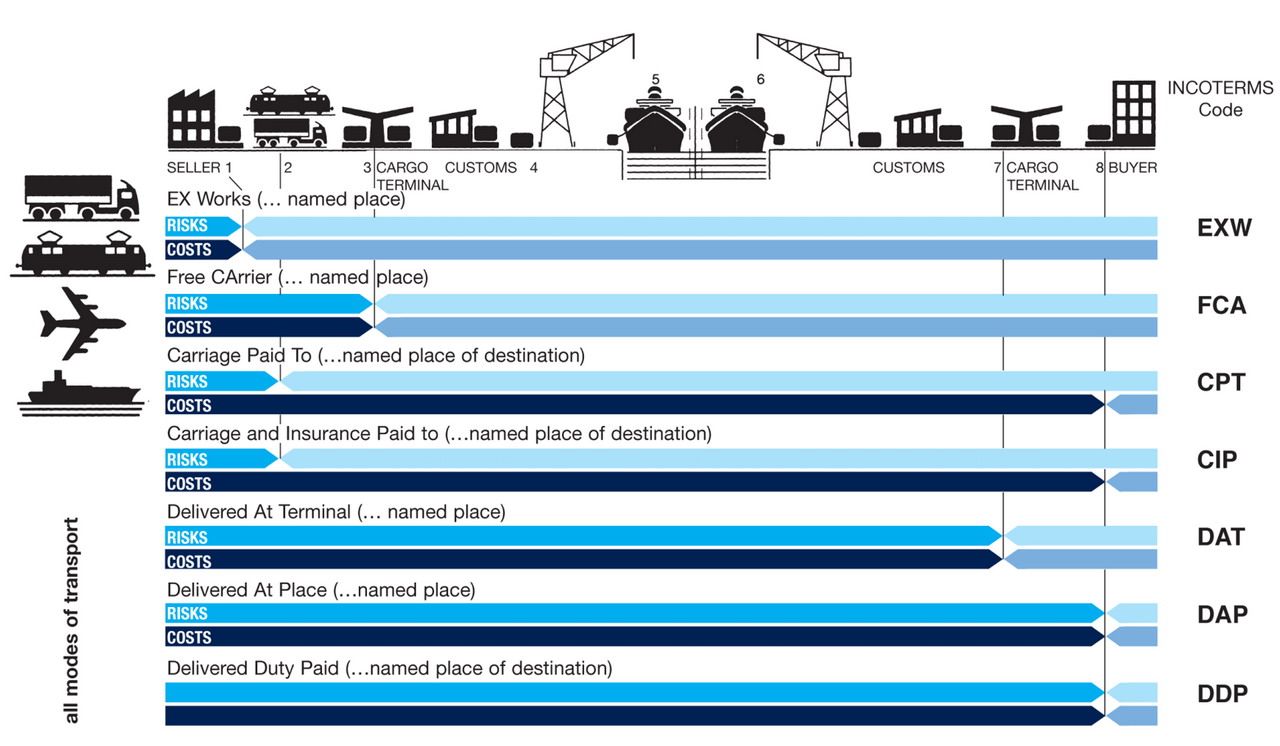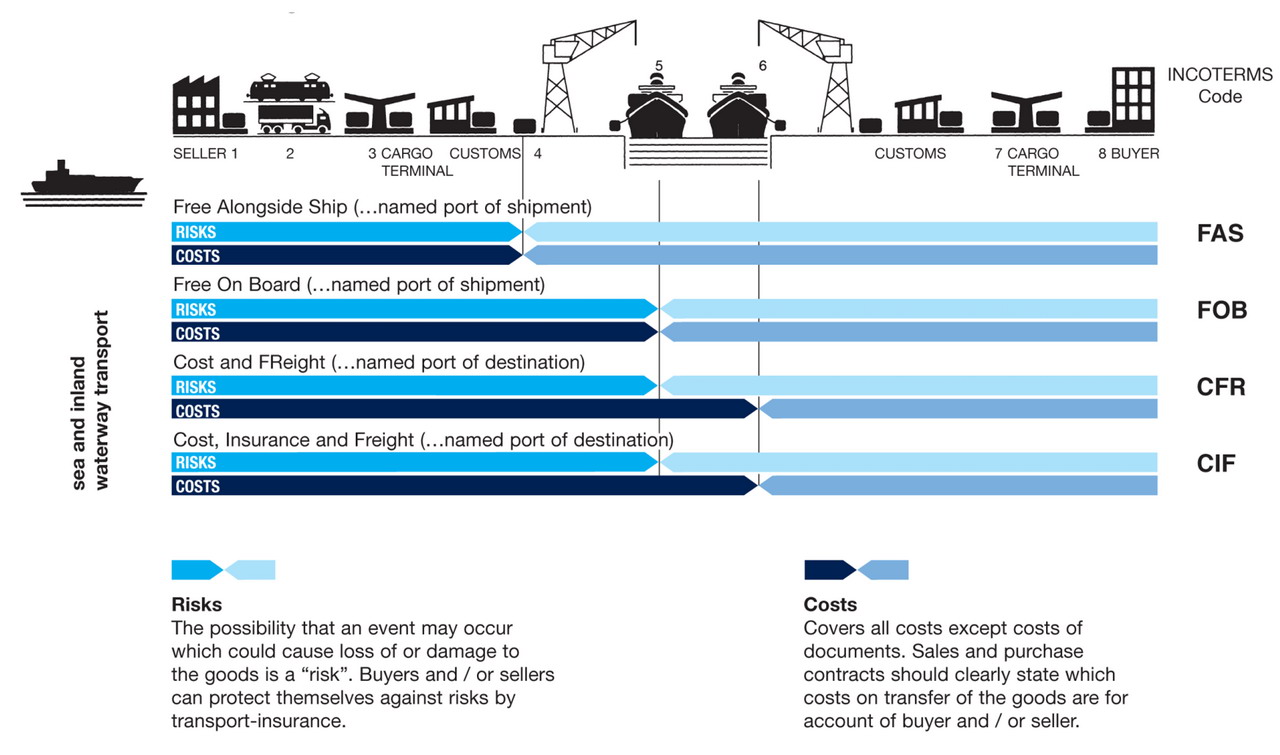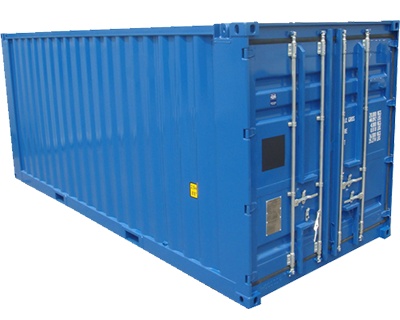 Dry

Internal Dimensions
 
20'ST
20'x8'x8'6"
40'ST
40'x8'x8'6
40'HC
40'x8'x9'6"
Length
5,9 m
12,034 m
12,034 m
Width
2,352 m
2,352 m
2,352 m
Height
2,393 m
2,395 m
2,7 m
Door Opening
 
20'ST
20'x8'x8'6"
40'ST
40'x8'x8'6
40'HC
40'x8'x9'6"
Width
2,34 m
2,34 m
2,34 m
Height
2,28 m
2,28 m
2,585 m
Weight
 
20'ST
20'x8'x8'6"
40'ST
40'x8'x8'6
40'HC
40'x8'x9'6"
Max Gross Weight
30.480 kg
30.480 kg
30.480 kg
Average Tare
2.230 kg
3.740 kg
3.900 kg
Maximum Payload
28.250 kg
26.740 kg
26.580 kg
Capacity
 
20'ST
20'x8'x8'6"
40'ST
40'x8'x8'6
40'HC
40'x8'x9'6"
Nominal
33,2 CU.M
67,8 CU.M
76,4 CU.M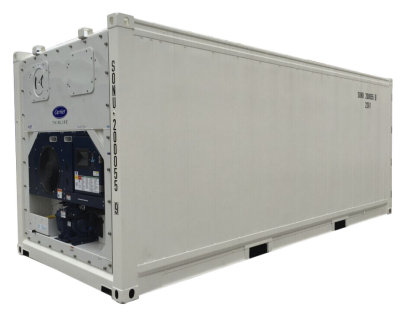 Reefer

Internal Dimensions
 
20'RF
20'x8'x8'6"
40'RH
40'x8'x9'6"
Length
5,456 m
11,584 m
Width
2,294 m
2,294 m
Height
2,273 m
2,557 m
 

Door Opening
 
20'RF
20'x8'x8'6"
40'RH
40'x8'x9'6"
Width
2,29 m
2,29 m
Height
2,264 m
2,569 m
 

Weight
 
20'RF
20'x8'x8'6"
40'RH
40'x8'x9'6"
Max Gross Weight
30.480 kg
34.000 kg
Average Tare
3.010 kg
4.740 kg
Maximum Payload
27.470 kg
29.260 kg
Capacity
 
20'RF
20'x8'x8'6"
40'RH
40'x8'x9'6"
Nominal
28,6 CU.M
68 CU.M
Usable under load line
27,3 CU.M
65,3 CU.M
Height usable for cargo
2,158 m
2,394 m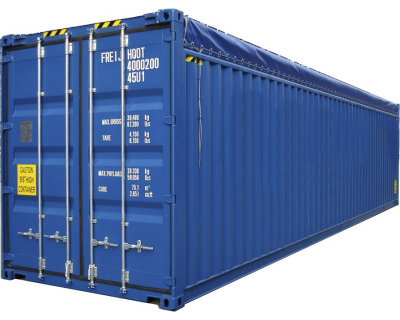 Open Top

Internal Dimensions
 
20'OT
20'x8'x8'6"
40'OT
40'x8'x8'6"
Length
5,898 m
12,032 m
Width
2,352 m
2,352 m
Height
2,348 m
2,348 m
 

Door Opening
 
20'OT
20'x8'x8'6"
40'OT
40'x8'x8'6"
Width
2,34 m
2,34 m
Height
2,28 m
2,28 m
Height under top-rail
2,2 m
2,0 m
 

Top Opening
 
20'OT
20'x8'x8'6"
40'OT
40'x8'x8'6"
Lenght between end lintels
5,682 m
11,806 m
Width between gussets
1,84 m
1,65 m
Length between gussets
5,397 m
11,531 m
Width between roof rails
2,25 m
2,232 m
Width between removable lintel
1,94 m
1,94 m
Weight
 
20'OT
20'x8'x8'6"
40'OT
40'x8'x8'6"
Max Gross Weight
30.480 kg
30.480 kg
Average Tare
2.200 kg
3.880 kg
Maximum Payload
28.280 kg
26.600 kg
Capacity
20'OT
20'x8'x8'6"
40'OT
40'x8'x8'6"
32 CU.M
66 CU.M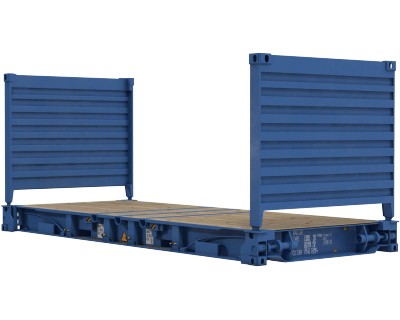 Flat Rack

Internal Dimensions
 
20'PC
20'x8x8'6"
40'PC
40'x8x8'6"
Length with end walls folded
5,718 m
11,888 m
Height
2,213 m
1,959 m
Length between end headers
5,92 m
12,054 m
Length between corner posts
5,634 m
11,652 m
Width between corner post
2,224 m
2,227 m
Width of floor
2,208 m
2,374 m
Width between side accessory pockets
2,158 m
 

Door Opening
 
20'FR
20'x8x8'6"
40'FR
40'x8x8'6"
Width
2,40 m
2,36 m
Height
2,584 m
2,58 m
 

Weight
 
20'FR
20'x8x8'6"
40'FR
40'x8x8'6"
Max Gross Weight
34.000 kg
34.000 kg
Average Tare
2.750 kg
5.100 kg
Maximum Payload
31.250 kg
39.980/44.900 kg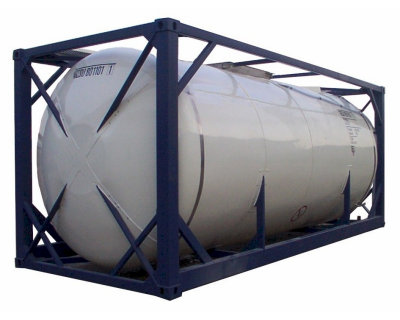 Tank

Internal Dimensions
 
20'TD
20'x8x8'6"
20'TD
20'x8x8'6"
Length
6,058 m
6,058 m
Width
2,438 m
2,438 m
Height
2,591 m
2,591 m
 

Nominal Capacity
 
20'TD
20'x8x8'6"
20'TD
20'x8x8'6"
Litres
20.000
26.000
 

Weight
 
20'TD
20'x8x8'6"
20'TD
20'x8x8'6"
 
24.000 kg
36.000 kg
 
3.040 kg
3.420 kg
 
20.450 kg
32.580 kg
 

Max Operating Pressure

 

Safety Valve Setting
 
20'TD
20'x8x8'6"
20'TD
20'x8x8'6"
 
2.2 bar
4.4 bar
 

Manhole
 
20'TD
20'x8x8'6"
20'TD
20'x8x8'6"
 
50 cm
50 cm
 

Discharge
 
20'TD
20'x8x8'6"
20'TD
20'x8x8'6"
Type
Quick coupling
3'BSP
Diameter
8 cm
8 cm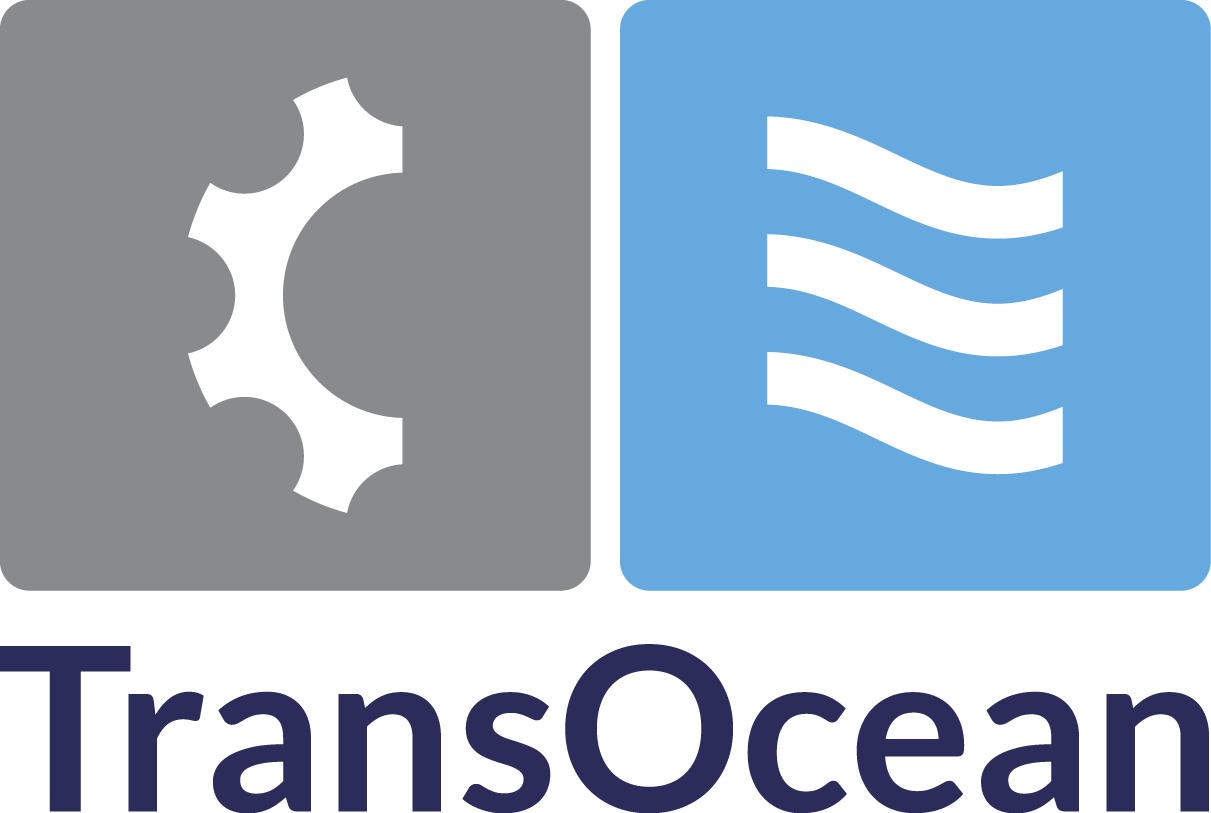 TransOcean di Antonino La Monica

Via Raffaele Bosco, 19 - 80069 Vico Equense (NA)
P.IVA 08555571218
Commercial:

This email address is being protected from spambots. You need JavaScript enabled to view it.

REA : NA-967237
Accounting:

This email address is being protected from spambots. You need JavaScript enabled to view it.

Phone & Fax: 081 8798400
PEC:

This email address is being protected from spambots. You need JavaScript enabled to view it.

Mobile: +39 3388847478
www.transocean.it